LMT CUSTOMER CENTRES

LMT Customer Centres

Green Area*

Dealers
Please note!
The LMT Customer Centre status of the respective day is displayed on the map.
* Every employee and customer of this Customer Centre can present a Covid-19 certificate that approves the fact of vaccination or recovery. Those who do not have an interoperable certificate are invited to visit another Customer Centre or use the remote service options. Find out more about
GREEN AREA
.
Valdis Jalinskis
Head of Public Relations Division
LMT Straume
Content creation offers
LMT Smart TV
TV channels, TV Series, films
COMPANY DETAILS
LATVIJAS MOBILAIS TELEFONS SIA
Ropažu iela 6, Rīga, LV-1039
PVN reģ. Nr. LV50003050931
Swedbank AS
Konta Nr. LV21HABA0001408032543
Kods HABALV22
LMT RETAIL & LOGISTICS SIA
Ropažu iela 6, Rīga, LV-1039
PVN reģ. Nr. LV40103148504
Swedbank AS
Konta Nr. LV57HABA0551000976751
Kods HABALV22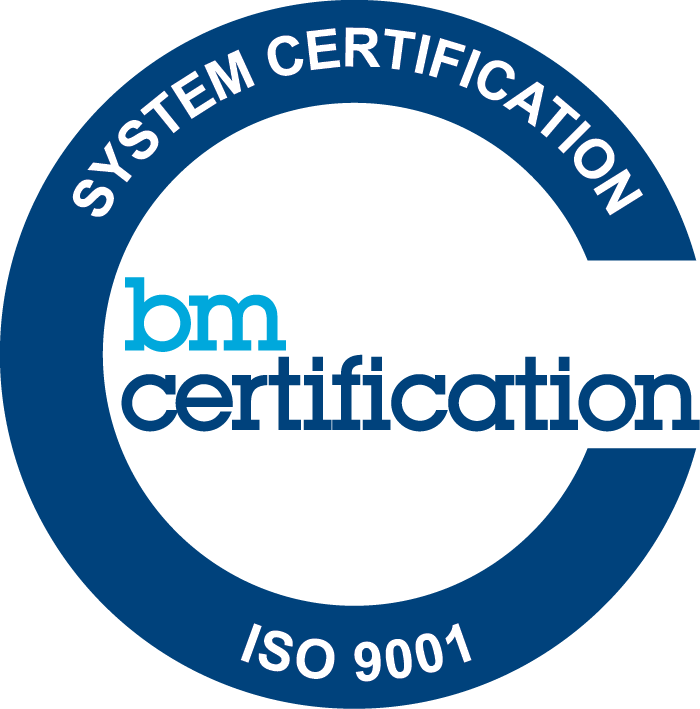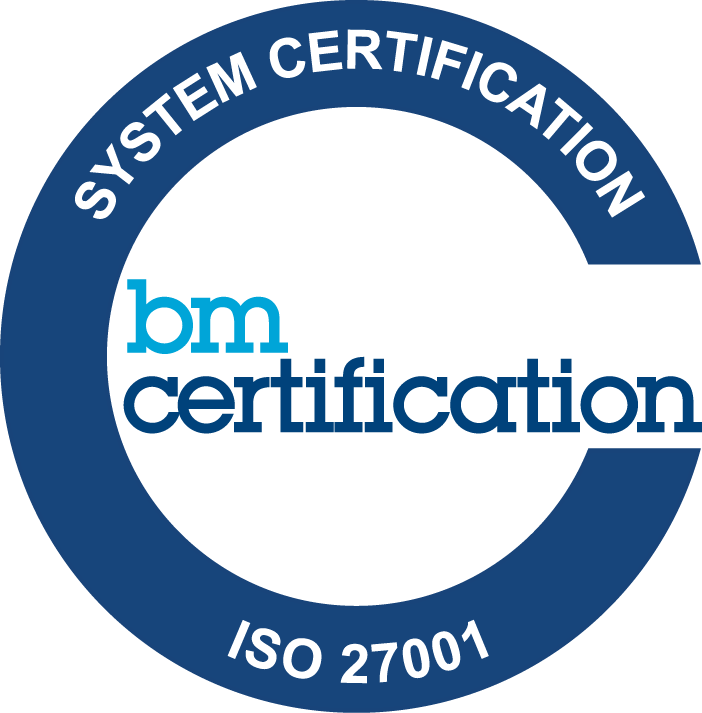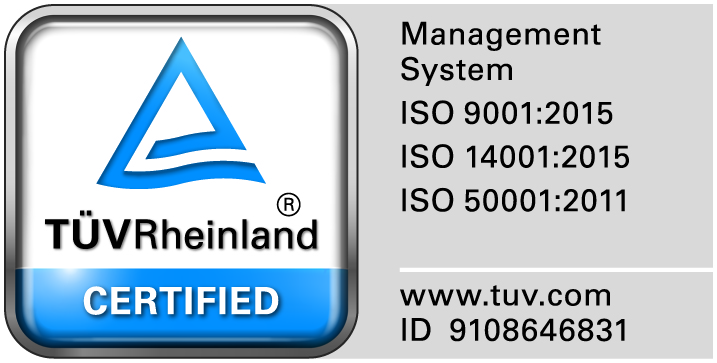 *
Text a command, if you want to subscribe to the service for a specified fee already now. Information about
the right of wirhdrawal
(lv). In case of one-time purchase, the service is provided at once, without applying the right of withdrawal.