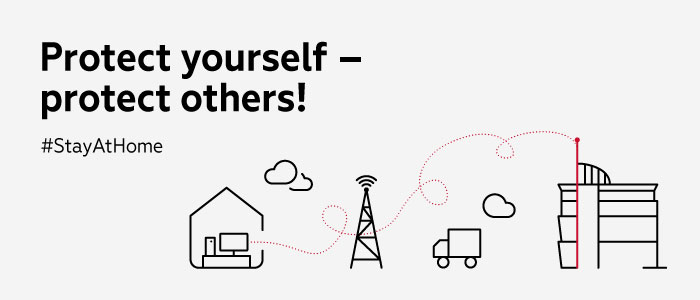 Did you know that LMT is at your service 24/7? We have adapted that everything you used to do face-to-face can now be done remotely - quickly, conveniently and safely, without leaving home.
My LMT
Your virtual self-service centre
Internet services
Fast and stable internet for studies, entertainment, work
Calls
Choose the tariff plan that suits you best
LMT e-store
More than 5,000 devices and fast delivery
Questions & answers
Find answers to your questions
Repair of devices
Hand over your device to TSC service centre remotely
Smart-ID – your electronic "passport"
The qualified version of Smart-ID (full access account) allows Smart-ID users to easily, safely and quickly identify himself/herself online, register for e-services and sign documents.
With Smart-ID you can perform any activity on LMT sites remotely, but we can identify you as our customer to serve you securely.
With Smart-ID, everyone can log in to My LMT website, electronically sign agreements, administer LMT services and perform other self-service activities
To save your time, we provide faster access to call a customer consultant and more options by calling infoline 80768076
With Smart-ID you will be able to sign agreements in the LMT e-store for convenient purchase of devices and connection of services
My LMT
On My LMT website, you can find information and perform all necessary actions at any time.
Connect and change tariff plans, internet volume, service options abroad, refill LMT Karte, etc.
Sign agreements electronically
View and pay your invoices, extend the term of use of services
Submit your questions and solve non-standard situations in the section "Saziņa ar LMT" (Contact LMT)
Find out PIN and PUK codes, view the list of regular calls, etc.
The full functionality of My LMT is currently available at https://mans.lmt.lv, while the most important can be done also on the go – on the My LMT app.
Important! Over the internet, we recommend you logging in with a Smart-ID – this will allow you to take advantage of all possibilities provided by My LMT.
Green area
To be safe for you and safe for us, LMT Customer Centres are open in green area mode.
All employees in these customer centres have been vaccinated or recovered from Covid-19. Visitors will also be asked to present a certificate of vaccination or recovery from the illness and an identity document.
Up-to-date info on working hours of customer centres is available HERE.